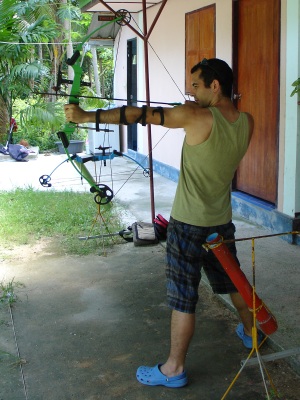 Eli is an experienced software architect. with a vast experience as a developer and as a technology leader, as well as a mentor.
Today, Eli focuses on the Microsoft ecosystem, developing advanced infrastructures and systems in numerous frameworks. Eli also gave many professional courses and lectures.
Eli holds a BA in computer science from the Open University.
Eli is a co-founder of CodeValue.